Purchase



PDF Version with ordering information HERE

We are currently offering Dye-Infused Aluminum Prints. These ready to hang images are printed directly on aluminum with either a recessed back frame or a recessed back frame with a wood float frame. They are cost-effective, resistant to moisture, scratches and abrasions and can be cleaned with any all-purpose cleaner, making them an ideal choice for public spaces. The prices and sizes below are our most popular offerings.
Dye-Infused Aluminum with Recessed Back Frame
Size           Price


12x18            $275
16x24       $400
20x30              $550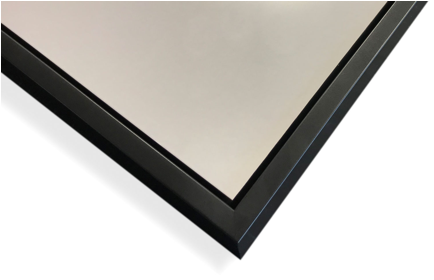 Dye-Infused Aluminum with Wood Float Frame
Size       Price
12x18                 $375
16x24          $500
20x30                $700
10% of all proceeds from art sales are donated annually to Earth Regeneration projects and Environmental Advocacy organizations.
See more HERE
All NatureBeingArt photographs are also available in sizes ranging from 16x24 to 40x60 in limited editions of 15 as Epson Legacy photographic prints mounted on an aluminum backing with a UV-protective laminate and a recessed back frame. Please inquire here for current pricing on various sizes and mounting options.