Purchase - Prints & Note Cards

All NatureBeingArt photographs are shot outdoors in natural light. They are printed as high-resolution chromogenic, museum quality prints on archival paper.


Extremely Fine Detail: Chromogenic prints are photographic prints, with continuous tone resolution equivalent to a 4000 dpi printer, finer than film grain, and with no visible dots. No inkjet, dye sublimation or electrostatic printer comes close to this degree of detail.

Image Stability: Chromogenic prints are made on Fuji archival photographic paper, producing rich and vivid colors that have greater longevity than inks or dyes.
Edge-to-Edge Sharpness: The printer's RGB lasers expose the paper by traveling along a drum. This produces a print that is sharp and clear from edge to edge with no pixilation and with no density or focus fall-off associated with traditional prints made through an enlarger lens.

Archival Fuji C Prints in limited editions of 15 are available in sizes ranging from 13x20 to 40x60. Photographs are mounted on a aluminum or masonite backing with a UV-protective luster lacquer or laminate, and a recessed back frame. This combination of materials creates the best presentation for the work. It is clean, simple, and allows the image to float in space without borders. The lacquer finish is easy to maintain – a damp cloth can be used to wipe off dust.
Prints are also sold separately. Please inquire for current pricing on various sizes and mounting options. I accept checks, money orders and credit card payments through PayPal.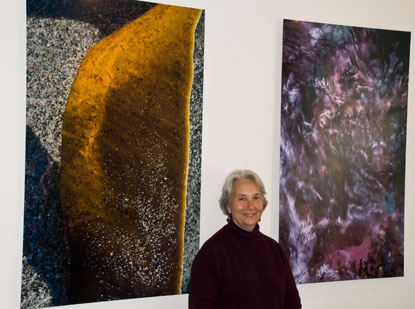 Note Cards
5x7 Blank Note Cards are now available for Untitled #17 and Low Tide #4 (see images below). Cards are $2.50/each or $25/12 cards + $3 S&H. Contact Jamie for bulk orders.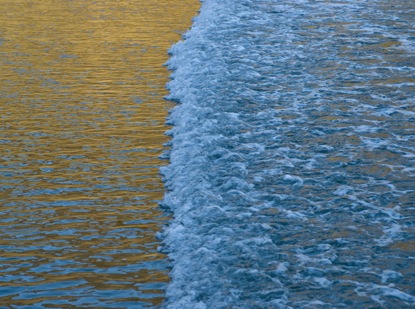 Untitled # 17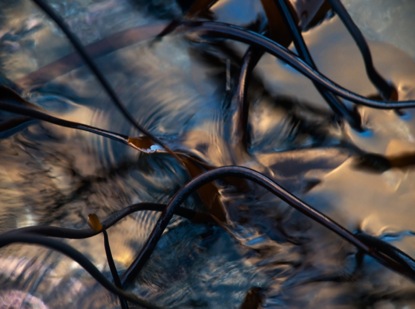 Low Tide # 4